The John Berends Implements 10ft trailing grader is great for road maintenance and drain clean outs plus more. Available for hire from Carine's Merchandise.
The John Berends Implements Trailing Grader is great for road maintenance, drain clean outs, levelling out shed pads, silo bases and cleaning up fence lines.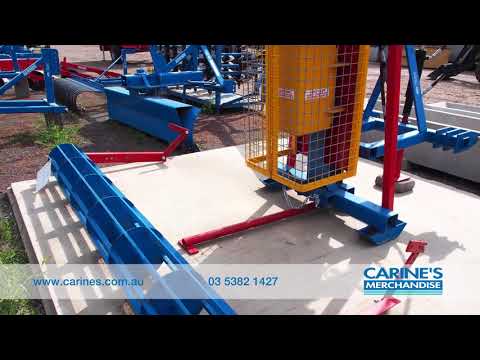 Carines Merchandise has a large range of John Berends Implements in stock. Everything from post drivers to slashers.